As a small charity, it is often very difficult to get our voice heard and our work recognised, so we were over the moon to learn that we have made the long-list for Bond's 'Small NGO Impact Award' for 2020.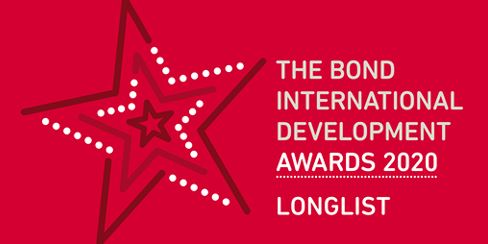 Bond is well-known amongst anyone who works in the international development community. It provides support, advice and campaigning activity for a huge number of UK-based NGOs. The LYF's Farmers' Voice Radio initiative was selected as 1 of just 13 NGOs who Bond feel are demonstrating excellent examples of high impact through their work. Terrific stuff!
It goes without saying that we wish all of the best to the other chosen NGOs and thanks to Bond – for this vote of confidence in our work.
You can find out more, at the link below:
https://www.bond.org.uk/small-ngo-impact-award/longlist-2020#LYF