We were so very sorry to hear this week, that Bob Young, father of our namesake, Lorna Young, has sadly passed away.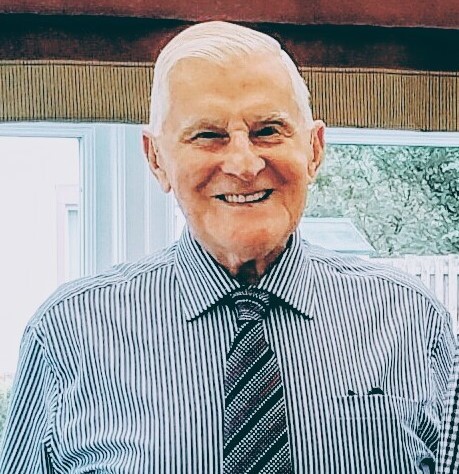 Bob was a Scotsman – a true gent – who loved his wife Daisy deeply and who missed her terribly since her passing, only 9 months before him.
He will be fondly remembered by all who knew him, for his warmth and wit.
On behalf of the board and staff of the Lorna Young Foundation, we extend our deepest sympathy and condolences to Bob's family and friends.